Follow @DM_ANALYTICS
I read an interview with Ashutosh Kumar, VP Analytics at Capillary Technologies in analyticsindiamag.com. I am really moved by the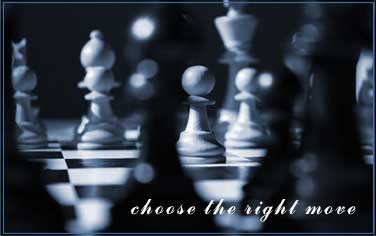 answer for the below question
"Do you think it's possible to become too married to the data that comes out of analytics? Where do you draw the line?
AK: Yes, people who work in this industry are typically those who eat, drink, and live by the data. A lot of times people have the notion that data based results are the 'holiest of all' whose authenticity cannot be questioned because data does not lie. However, there is another angle to it. Good analytics means good insights and good recommendations to the client, and good recommendations will only happen if the recommendations are based on both the data insights as well as business knowledge that might or might not be present in the data. A lot of data scientists believe that the results should be factual and 100% based on data only. I believe it has to be a 50-50 combination of data insights and gut feeling / business sense to make a really strong recommendation."
Read the Full interview – http://analyticsindiamag.com/interview-ashutosh-kumar-vp-analytics-at-capillary-technologies/
This is really really true. If only data insight marry with business knowledge / Sense, effective recommendation will emerge.
Thanks Mr. Bhasker Gupta for informative interview & Content.
Google+