Follow @DM_ANALYTICS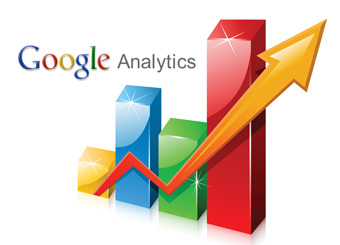 The following changes in Google Analytics have begun rolling out to user accounts and will be available in the coming weeks.
Trash Can:

Provides a self-service interface for users to rescue items that were mistakenly deleted from their account structure.


Geo ID Widening:

Adds City and Region fields to the Measurement Protocol and adds a Geographical Data import type. This feature also exposes a new Geo dimension in the Reporting API.



Custom Funnels (Premium only):

Allows customers to create user level, ad-hoc "funnels" to perform task completion analysis.



Improved GA/AdWords Remarketing List Activation:

Improves the activation flow for new lists created in Google Analytics.



"Query Word Count" dimension:

Adds Query Word Count to Search Queries report. This allows advertisers to analyze incoming search queries based on the number of words used in the query.



Cohort Analysis Reporting:

Adds a report that provides cohort analysis on user behavior, including daily, weekly, and monthly retention and revenue/purchaser behavior. This report allows website owners and app developers to examine the percentage of users that are still using an app/site over time, and how much revenue/desired behavior they are generating.
Source – https://support.google.com/analytics/answer/6180622?hl=en&ref_topic=6179391
Google+