Follow @DM_ANALYTICS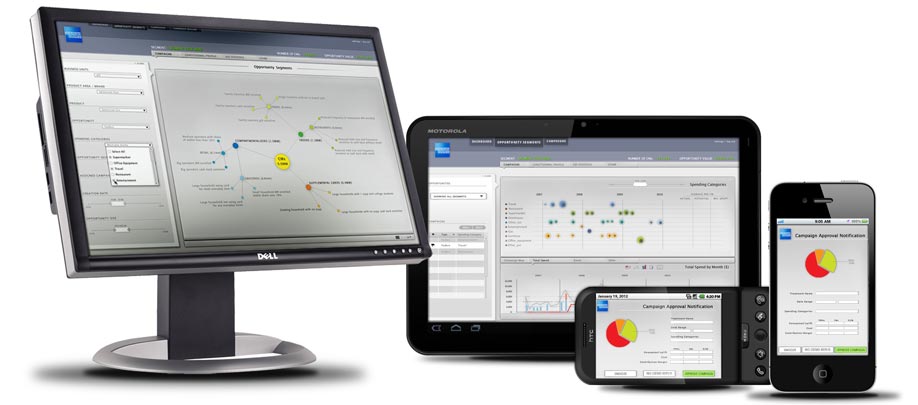 What is Google Signals?
Google Signals Feature help us to understand the journey your customers are taking across their devices as they interact with your website
No need to updated your website code to activate this Features
What Report it provides?
Acquisition Device report
This is a Cross Device reporting in Analytics takes into account how users visit your website multiple times from different devices
Cross Device reports only display aggregated and anonymized data from people who have opted in to personalized advertising (as always users can opt out at any time)
Instead of seeing metrics in Analytics that show two separate sessions (e.g., one on desktop and the other on mobile), you'll be able to see when users visited your website from two different devices
What we infer from this report?
From this report, we can understand how prospects engage with your sites through different devices
What device attributed (Desktop, Mobile, Tablet) to different touchpoints
How to activate the feature?
Google Anaytics > Go TO > Admin > Property column > Tracking info > Data Collection
* Select the properties for which you want to activate Google signals (all properties of the account, this property only, or a specific subset of properties in the account).
* Click ACTIVATE if you want to activate Google signals immediately.
Pls Note: Google Says "The option to activate Google signals will be rolling out to all users in the coming weeks. If you don't see it now, you will soon"
Image Courtesy: http://www.blackberrypartnersfund.com
Google+