Follow @DM_ANALYTICS
While commuting in train, I sat next to economically backward senior citizens. Their conversation made me inquisitive… The reason is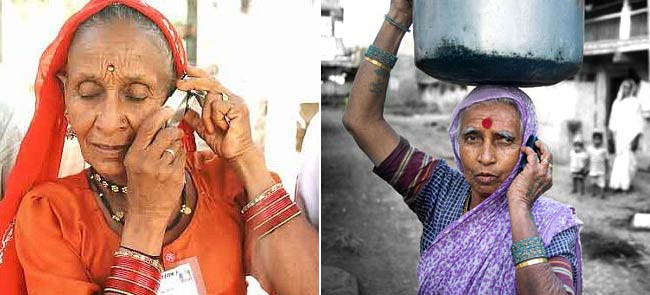 they are talking about digital.
Below is there conversation!
Senior Citizen 1 : Yesterday My Son asked my approval to buy Grocery through Online….. He Conveyed that ordering grocery online comes with huge discount… Then I Said "Go for it".. To my surprise, the Grocery was delivered today early morning…
Senior Citizen 2: What way it is different from Local Kirana Shops ?
Senior Citizen 1: They gave huge discount for Grocery & transparency in the pricing & prompt delivery… I am going to get new mobile for me today… will order grocery through online.
For me their conversion is amazing… Seniors Citizen are willing to adapt to digital….
Image Courtesy: https://www.indiatoday.in
Google+